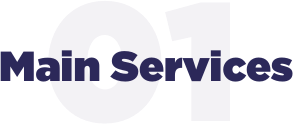 Our team of experts combines innovative technology with extensive market analysis to provide clients with valuable insights and effective promotion strategies.Whether you're a small start-up or a multinational corporation, IntensiveQ is committed to supporting your business growth and success.
Comprehensive market analysis and consumer

insights to help businesses stay ahead in the

competitive electronics industry.

Innovative and effective solutions for

promoting products and reaching

target audiences.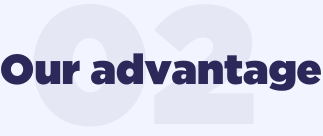 Extensive Industry Experience

Our team has deep knowledge of these industries, giving us a unique advantage in understanding and serving our clients.

Comprehensive Approach

Our services cover market research and advertising, offering clients a one-stop solution for their marketing needs.

Customized Solutions

We understand that every client is unique, and we work closely with each organization to develop customized solutions that meet their specific needs and goals.

Exceptional Team

Our team is comprised of highly skilled and experienced consultants, who are dedicated to delivering the best possible results for our clients.

Cutting-Edge Technology

We use the latest technology to gather and analyze data, providing accurate and up-to-date information.

Passion for Helping Businesses Succeed

Our ultimate goal is to help our clients achieve their marketing objectives and succeed in the competitive consumer electronics industry.
At IntensiveQ we are committed to providing exceptional consulting services to help our clients achieve their goals and reach new levels of success. If you're looking for a partner to help you take your business to the next level, we would be honored to work with you.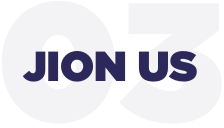 SUBSCRIBE
Get Our Latest News and Insights
Successful submission!
Consent to 
Privacy Policy